Vintage Toy Mania the first and largest collectible toy shop in Greece!
Unique and rare items for collectors and toy enthusiasts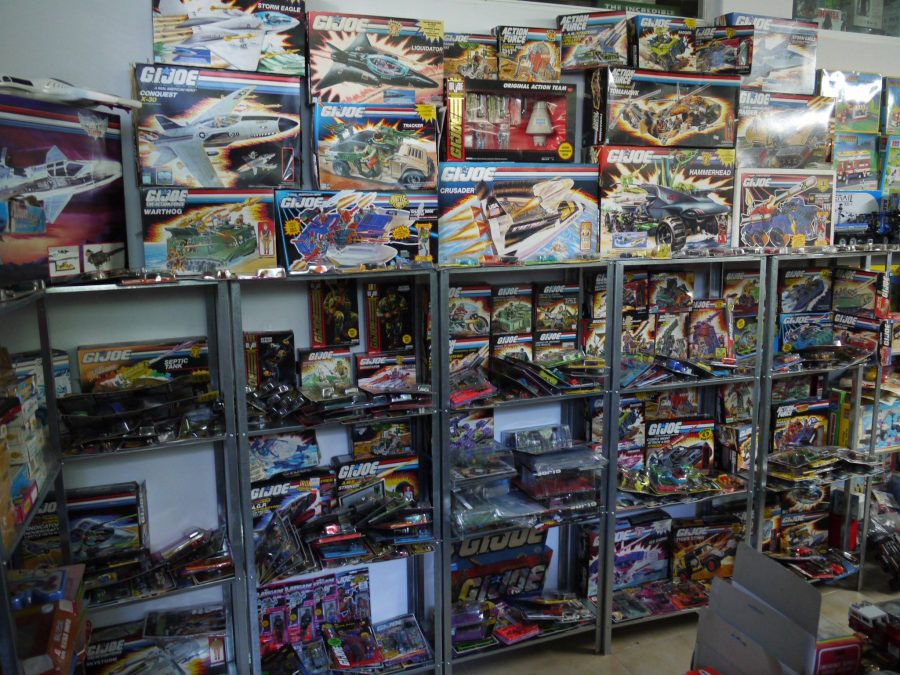 VTM e-shop Grand Opening Discount!!!!
We welcome you to our new e-shop and offer 15% discount in ALL items! Offer will run for limited time, make your purchases fast!!! Use Code ILOVEVTM in your cart!